Our business is expanding!
Due to the recent success of our new product line, we decided to open a new office in Naples, Florida

New showroom
Starting from September 7th we will be present with our beautiful showroom in the INTERDECO HOME CENTER in San Pedro Sula. We will be offering the full range of our products, from the kitchen top to the tumbled flor, to the builders of the northern part of Honduras.

It's finally here!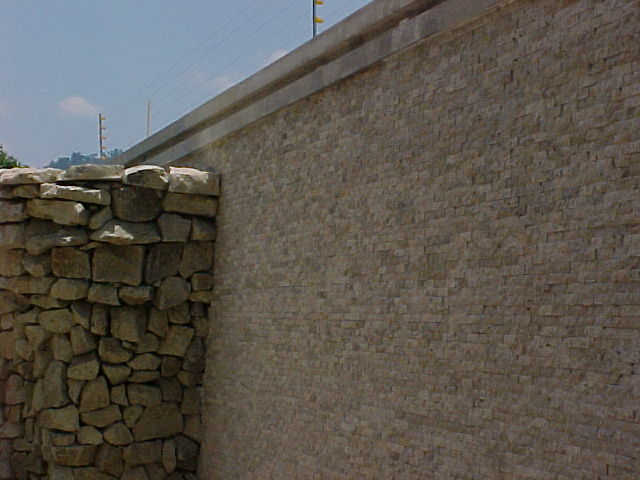 Our latest product will be hitting the market next month. The split face travertine can give to any wall a gorgeous old continent look at a very low cost.